Give your members
a fighting chance.
Upgrade your MLS systems' listing alert and client portal solution to something your agents, and their clients, will love
Request More Info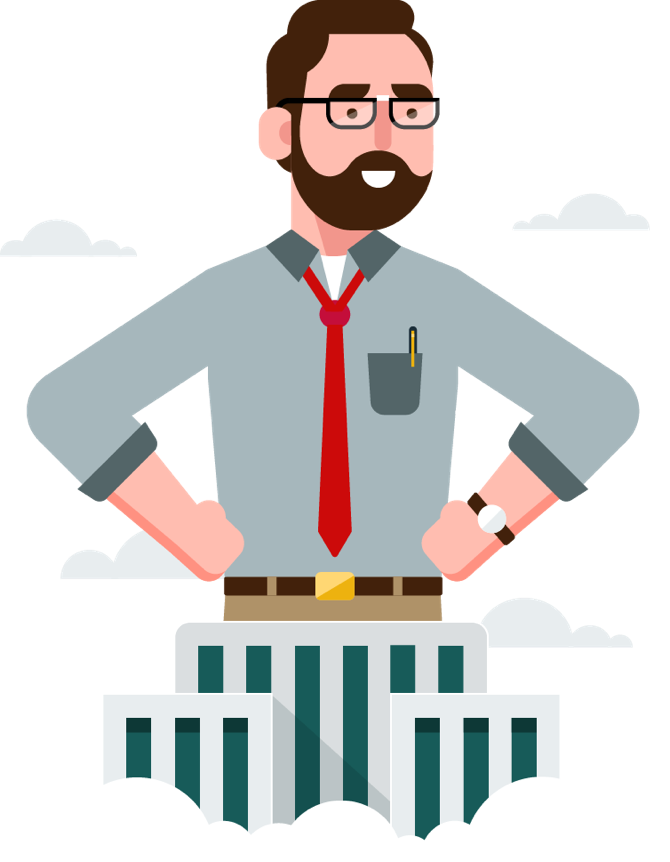 Your MLS just learned to text
Listing alerts sent from the MLS are boring. Cloud Streams' MLS listing alerts include property photos, agent branding and descriptive subject lines. At a glance your buyer can make decisions without having to click anywhere else.Check it out
Stop spam
Cloud Streams uses a "double opt-in" process, which is the standard in permission based email marketing practices. Double opt-in email lists have an increased deliverability rate, get 76.5% more opens, and double the click rate.
Faster listing alerts
Most MLS systems need to match saved searches with all listings in the MLS database. That can take a lot of time and cause delays. Cloud Streams does the opposite. Only new listings or listing updates are matched against saved searches. This percolation process is highly scalable and substantially increases the speed in which listing alerts are processed and sent.
Headache free MLS conversions
Agents (and their clients) using Cloud Streams never worry when their MLS provider switches MLS systems. Their saved searches are safe, so MLS staff never has to worry either.