Be The First To Know
Whether its a hot market or a coveted neighborhood, being the first to know when new homes hit the market can be a huge advantage to your buyers.
Try Cloud Streams For Free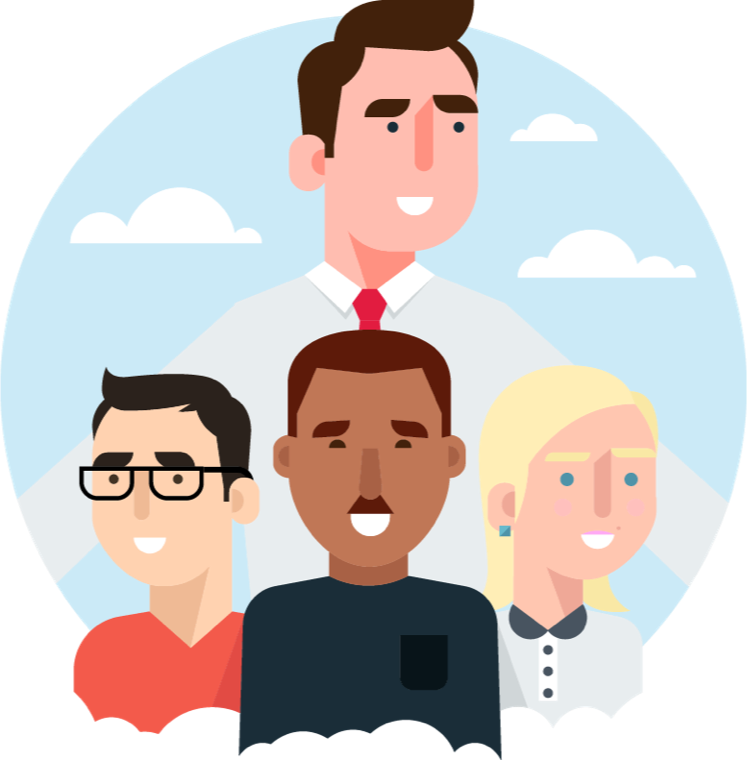 Help your client find their dream home.
When you and your buyer are the first to know when new or updated listings hit the market, you both win. Cloud Streams "real-time" listing alerts are faster than your MLS. How? It's technical. Essentially, we're streaming listing data from your MLS and when something changes, Cloud Streams immediately sends an alert (via email or text) to your client. Don't believe us? Try it for free.
Need a Demo? Attend one of our weekly webinars
Property streams
Facebook, Twitter and Pinterest all use streams as a way of viewing data. Cloud Streams put photos front and center, to give your buyers a window shopping experience they will love.
MLS listing alerts via email or text.
Listing alerts sent from the MLS are boring. Cloud Streams' MLS listing alerts include property photos, agent branding and descriptive subject lines. At a glance your buyer can make decisions without having to click anywhere else. Check it out
Social-style collaboration
When a client "likes" or make a "comment" on a property the agent is notified immediately. Property streams can also be shared with family and friends.
Analytics dashboard
How many properties do they like? What the average price of those properties? How do I contact the listing agent? Which clients are opening their email? What clients are most active? Are they changing their search criteria? What are the showing instructions? All in one place.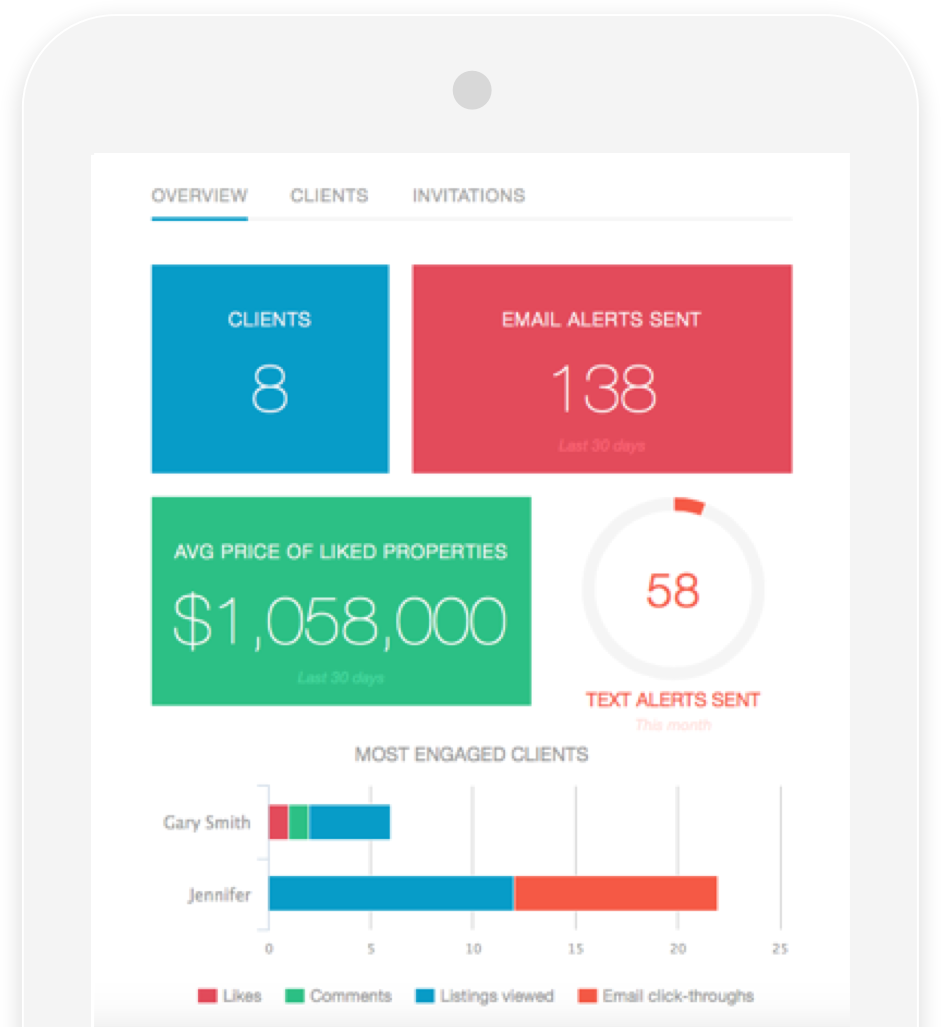 Available on your favorite devices
Cloud Streams works beautifully on laptops, phones, and tablets. You and your clients
will get the best experience on everything you use everyday.
Sign up for free in 30 seconds
Zillow and Trulia are trademarks of the Zillow Group. Redfin is a trademark of Redfin. Realtor.com is a trademark of News Corp.